As a full service digital agency there is a lot that matters to us. But one of the most important things we value is people. Our business won't work without great, happy people, and neither will yours. We have an award-winning team, many who have happily been with us for years, enjoy working in the team and with our clients to deliver amazing projects. We have ongoing relationships with all our clients and get regular feedback so we know they're happy too. 
Net Promoter Score (NPS)
Now while that doesn't sound the most exciting thing to read about, it's actually something we work very hard to succeed in, and are very proud of it. It gives us valuable insight into what it's like to work at Gibe and how our clients feel about working with us.
NPS asks people to rate their satisfaction on a scale of 0-10. The results are broken down into 'promoters' vs 'detractors', which gives you a score on a scale of -100 to +100. Anything above 0 is considered good, and anything close to 100 is pure perfection! 

We're really pleased with our recent NPS scores, take a look at our NPS blog post and see why ...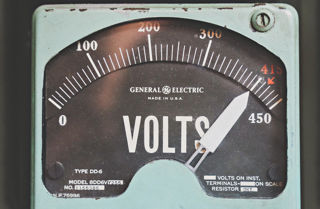 Meet the
Gibe Digital

team