Steve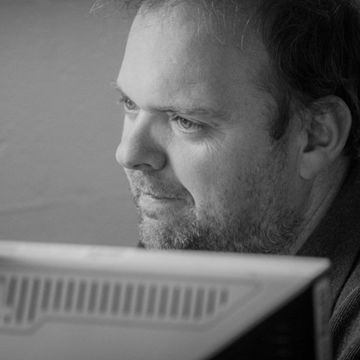 Steve is the Technical Director and co-founder of Gibe
His enjoyment of technology escalated from his school years where he taught himself coding on a BBC Micro right through to setting up Gibe with Pete.
With over 28 years of commercial experience, Steve is an expert in .NET, Umbraco and Microsoft technologies. He is an Umbraco Certified Master and Microsoft MCSD.
In his spare time, Steve is a gamer, tinkerer and father.