Owain Williams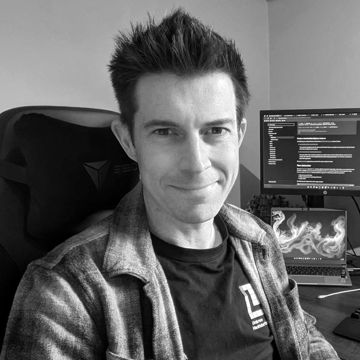 Owain is a Developer at Gibe
Owain has been coding since a young age after his parents gave in to his constant nagging for a computer. He grew up on the Isle of Tiree and moved to Edinburgh when he was 17 to study Software Engineering at Napier University. Since graduating he has worked in many different teams, ranging from the web team for the Scottish Court Service, NHS Health Scotland and a independent hotel chain. 
He's also worked in multiple digital agencies so he has a wealth of knowledge to share with everyone. He's a massive fan of Umbraco and is an active community member, 6 x Umbraco MVP and organises the Edinburgh Umbraco and .Net meetups.
When he's not coding, he is a keen distance runner and can be found running the roads and trails in Edinburgh and the surrounding areas.