Greg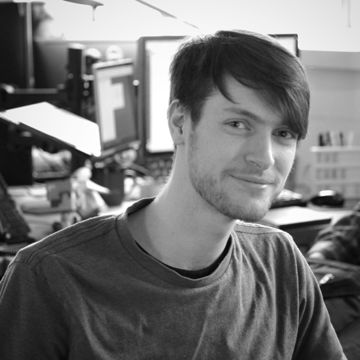 Greg joined Gibe as an intern and is now a fully fledged Developer on the team!
Greg has been an avid gamer since he was young. Normally multiplayer games as it's also a great way to socialise with his friends.
Greg completed a course in computer game development at college that led to 2 years of computer game programming at uni (95% computer science modules). Greg believes websites are very important to many aspects of our lives today and learning to understand and build them is very interesting; "I'm really glad to be at Gibe".
Greg also enjoys tennis and reading translated eastern novels from China, Korea and Japan, his favourite being Stellar Transformations.