Sophie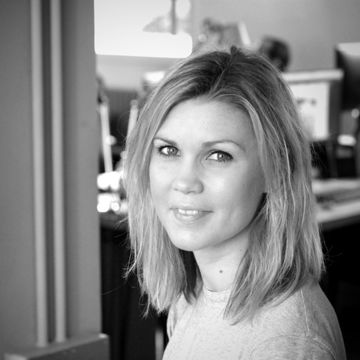 Sophie is our Senior QA Engineer. She uses many testing methods to ensure all work from Gibe is to the highest standard.
Sophie's role as Senior QA Engineer is hugely important to the team, not only does she help us catch out any glitches on projects but she takes time to make suggestions for improvements. With her experience she is able to ensure our work is at a consistently high standard in terms of functionality, user experience and design.
When not in work Sophie enjoys exploring the constantly changing landscape that Bristol offers; from new bars, restaurants and galleries to the gigs and festivals that pop up across the city.