Bilal Alyas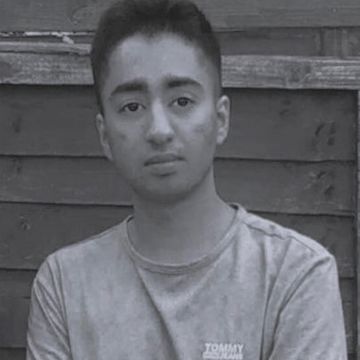 Bilal is a System Tester at Gibe
Bilal graduated in Information Technology in 2019 and following his final year project focusing on testing he decided to jump into the real world of testing. 
With now 3 years of experience in the industry, he has joined Gibe to further his career in quality assurance.
Away from the desk, Bilal enjoys catching up with friends, washing his car, playing video games and spending quality time with his 6 nieces and nephews.