Chris Fitz-Avon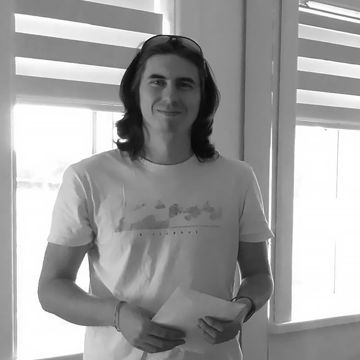 Chris is a Senior Backend Developer at Gibe who strives to deliver efficient web-based platforms that are a pleasure to use.
Chris is an experienced, enthusiastic and highly motivated developer with curiosity that knows no bounds. 
He's worked for a diverse set of clients; from a customer portal for a well known travel brand to a mobile app for a local TEDx conference. Chris is particularly proud of his work as part of the DfE scheme to provide free period products to girls and women in their place of study.
Outside of work Chris enjoys spending time with his young family, usually trying to get them to the allotment to help with the weeding!