KP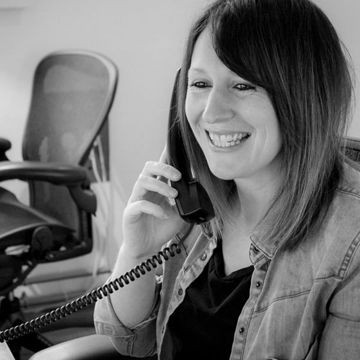 Kate, or KP as she is known as around the office, is a Senior Producer at Gibe
KP has 10+ years experience of working in digital, managing a number of great brands including Kia Motors, Orange and Toshiba. She is passionate about working in partnership with clients to get the best results and ROI. She has worked in both agency and client-side roles.
For her summer holiday, KP loves living it up in Las Vegas, USA. One of her favourite bars to visit while in Vegas is Beer Park by Budweiser.
KP is a also a keen football fan and regularly plays for Cardiff Dragons FC.