Pete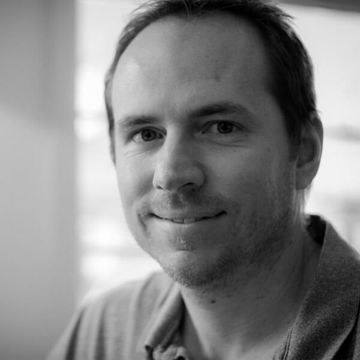 Pete is co-founder and MD of Gibe, and with that, his focus is on strategy and his clients. He believes attention to detail makes the difference in all things.
Pete's background is client services so his passion is people. He gets to know every client's business like it's his own and collaborates with the team on all aspects of a project. He works hard to ensure all clients are happy and in the loop at all times, as well as taking pride in the agency's output.
Pete is sports mad and can be seen playing everything from golf and football to pool. He ran the London Marathon in 2021... what will be next?