TIME TO REPLATFORM
Beyond Retail have been working with Gibe for many years on their website Tap Warehouse, which is powered by Umbraco and GibeCommerce (Gibe's bespoke .NET ecommerce platform).
Sensibly, wary to put their eggs in one basket, Beyond Retail decided to launch Only Radiators (and Drench) on Magento in order to A/B test the two ecommerce platforms. GibeCommerce comfortably proved itself to be faster, more easily customised and more cost effective. Beyond Retail decided to replatform all their sites onto GibeCommerce and Umbraco CMS, replacing Magento predecessors.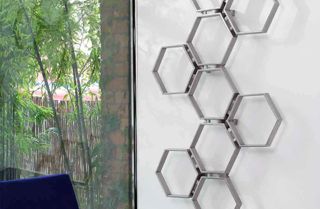 Replatforming to GibeCommerce has given Only Radiators a new lease on life. Since the new site went live our bounce rate has decreased by 22%, average page load time is down 25%, and our conversion rate is up a lovely 61% across device types. Mobile and tablet performance has always been a weak point for us, and the replatform has helped us turn that mobile-frown upside-down. Our mobile conversion rate is up 74%, and our tablet conversion rate is up an impressive 125%. Things are heating up for Only Radiators, and it's got a lot to do with GibeCommerce and Gibe Digital.
SOME KEY FEATURES
As part of the initial build we introduced better support for bundle products, Umbraco Forms and multi-option variants to make picking complicated products simpler. We created a slicker UI for previewing colours and finishes for a much improved user experience. This is on top of the existing functionality for full product, catalogue and stock management, customer orders with payment handling, CMS, discounts, GoogleShopping and much more.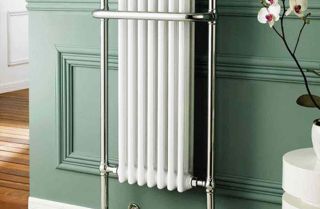 A FUTURE OF CONTINUOUS IMPROVEMENT
Now that Only Radiators, Tap Warehouse and Drench are all on the same platform with a shared underlying codebase, making changes and keeping all three sites current has never been easier.
Beyond Retail is committed to continuous improvement. Working together regularly, we A/B test new features and trial new functionality. Whilst not every experiment wins, the investment in developing the customer journey pays for itself; a great user experience and slick site directly equate to more sales.