Bailey of Bristol is the UK's largest independent manufacturer of caravans and motorhomes. In 2015, PRIMA Leisure (originally Bailey Parts & Accessories) approached Gibe to redesign and redevelop a bespoke parts and accessories website on an ecommerce platform that could handle their vast product catalogue of more than 14,000 products.
PRIMA already had a dated website that was developed within the bespoke ERP system running the entire Bailey business called BOBAS. The existing site serviced a loyal retail and trade customer base. Our task was simple, refocus the website on consumers, making it more useable, commercial and responsive, catering for all device types.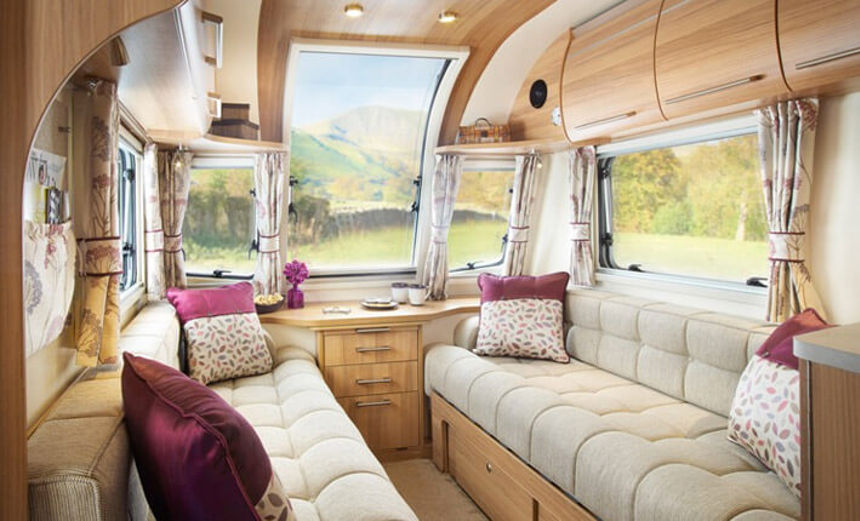 "I engaged with Gibe to get a fast, professional solution to a complex area of the Bailey business. The team at Gibe listened, consulted and provided feedback on functionality we had not perceived was available. When issues arose, as they invariably do, they dealt with them quickly and to our satisfaction. The solution has provided large double digit growth in sales and ease of use that has increased customer satisfaction across all channels of our business."
The new website is built on our fully featured ecommerce platform, GibeCommerce, and handles the bespoke nature of PRIMA's requirements. The site also utilises the Umbraco CMS for the management of non-product content.
The site has all the features you'd expect of a modern ecommerce experience, including advanced shipping functionality, multiple user groups and prices lists, personalisation and promotion and discount management. In addition, we built a bespoke warranty claim system that includes 2-way messaging, adding attachments and completing warranty claim orders.
We developed a web services layer to decouple the website from the core business ERP system, reducing reliance on the ERP for web functionality. The web service integrates closely with BOBAS to import and export customer, order, product, stock and warranty information.
 The websites' responsive design works seamlessly across desktop, tablet and mobile. Personalisation ensures customer groups can see relevant products and prices as well as exclusive targeted deals, allowing the PRIMA marketing team to cross and up-sell. The design is simple and clear to ensure users can find what they want and checkout quickly and easily.