As we arrived at the restaurant, the warm glow of the Christmas lights and the smell of roasting meats greeted us. We were seated at a long communal table, decorated with greenery and candles, which added to the festive atmosphere.
The Pig's menu changes daily based on what's fresh and in season, but for Christmas dinner, we were treated to a special feast. We started with a selection of savory canapes, including pork crackling and smoked salmon crostini. For the main course, we enjoyed a delicious roast turkey with all the trimmings, as well as a vegetarian option of nut roast with gravy. To finish, we indulged in a decadent Christmas pudding with brandy cream and cheese and biscuits.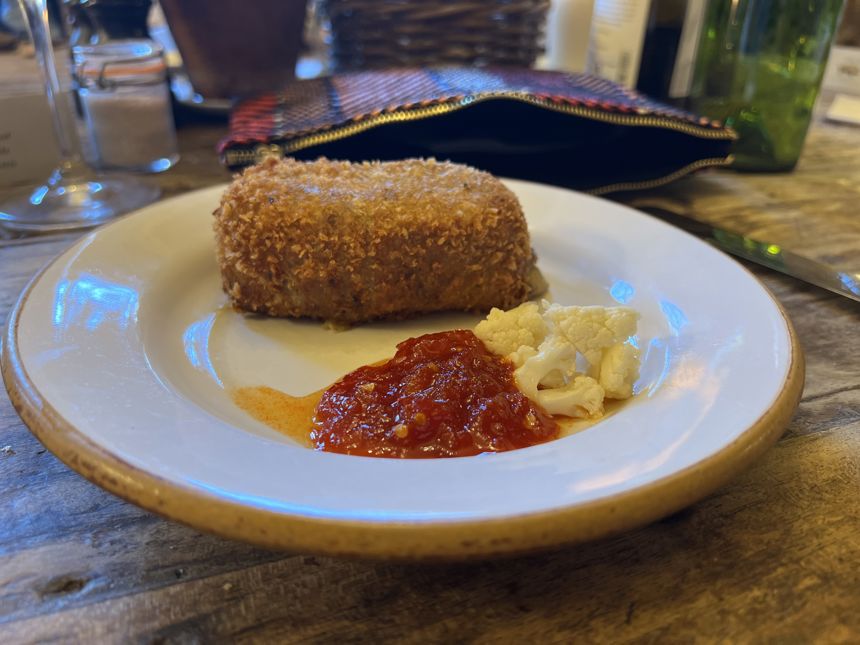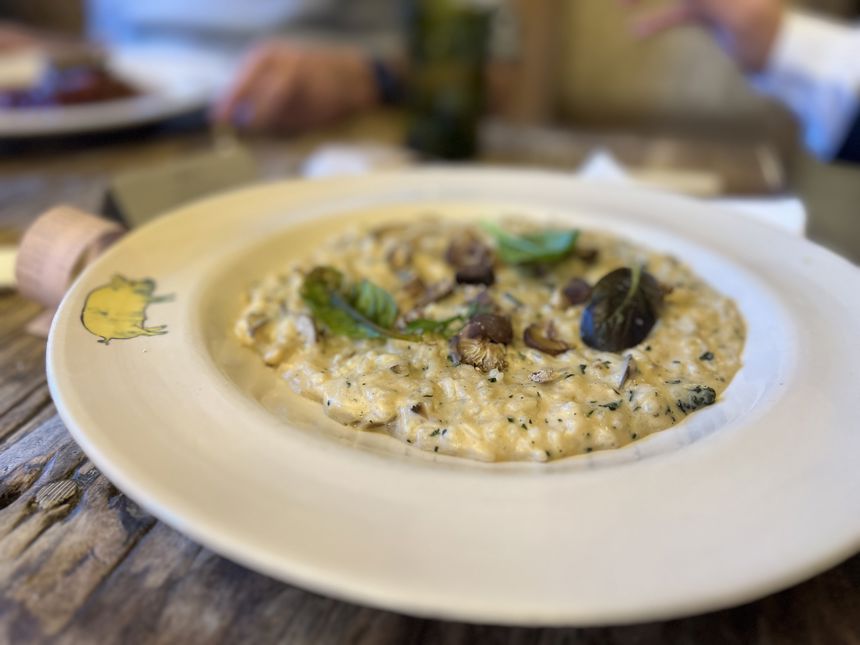 After dinner, we decided to continue the celebrations at The Cocktail Club on Corn Street. This speakeasy-style bar is known for its expertly crafted cocktails. We sipped on classic cocktails such as Old Fashioneds and Manhattans, as well as a few of the bartenders' own creations. The atmosphere was very lively with lots of other companies all out for Christmas parties and festive celebrations.
Overall, it was a wonderful evening spent with good friends, delicious food, and fantastic cocktails. The Pig near Bath is a must-visit spot for anyone looking for a nice meal out near Bath. The team at Gibe had great time and grateful for the opportunity to come together and enjoy such a lovely Christmas dinner together.