We've recently been spending lots of time in Salcombe with our friends at Quba & Co. so we thought we'd post a few pics of the place.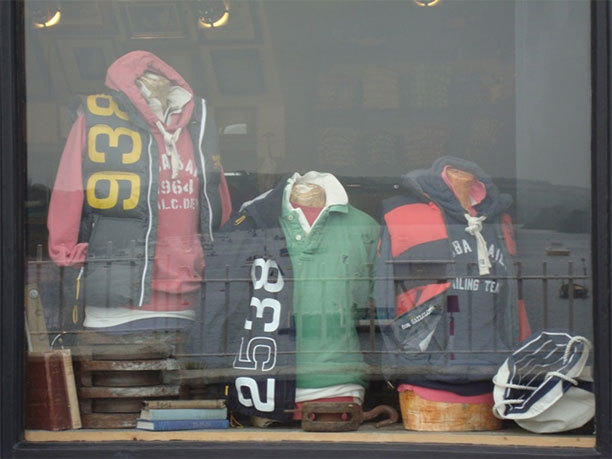 The store has a cracking location ... check out the view in the reflection of the store window.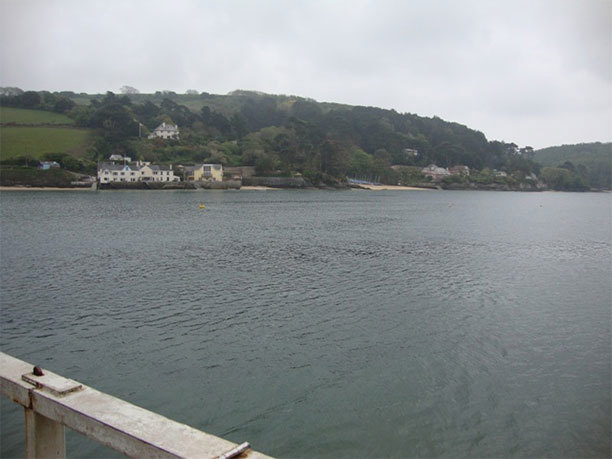 Above: The bay at Salcombe is lovely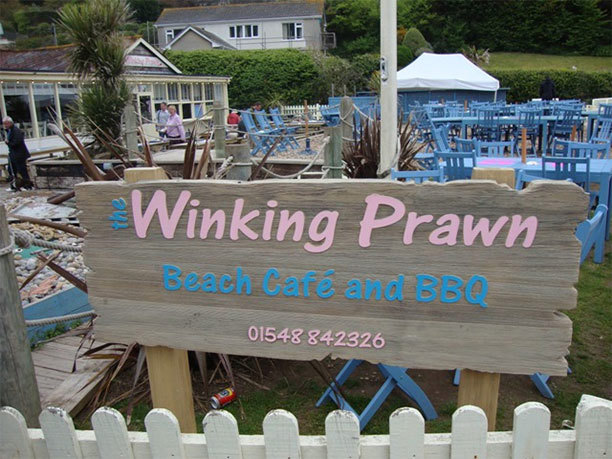 Above: And here's The Winking Prawn for a lovely luncheon
                                   Above: Or perhaps a prawnetto?!