Gibe launches the Sanzaru for Peter Jones CBE
We are proud to announce the launch of the new Peter Jones Collection website for Peter Jones. The site has initially been launched to showcase the Sanzaru, a beautiful 11 bedroom property in Barbados. Just take a look at this amazing house - http://sanzaru.bb/
A nice referral
Peter Jones CBE was referred to Gibe following our work with luxury ski operator Oxford Ski and wanted to create a website to showcase the stunning properties in his portfolio of holiday homes. The first property is the Sanzaru but there are more properties being added to the site in the near future.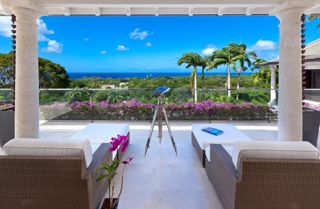 Latest Umbraco
The website is built on the latest version of Umbraco and very easy to manage by the team at PJC. The site is intended to be a showcase of the amazing properties in the collection driving user engagement and enquiries for the properties. The site supports all types of content from engaging customer videos and drone flyer overs to images and text.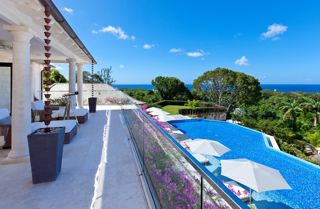 "The new Sanzaru website is a lovely site showcasing this amazing property. It's built for multiple properties and will grow over time as the portfolio grows. The site is built with simplicity and easy of use in mind, driving users to enquire about renting the property. We're really pleased with the site".