Gibe launches the new Bristol City Football Club website
A fresh start
Gibe are happy to announce the re-launch of Bristol City Football Club website ahead of the 2017/18 season.
The team at Gibe have been working with Bristol Sport the parent company behind BCFC, Bristol Rugby and Bristol Flyers since 2014 and had already created websites for Bristol Sport as well as the Bristol Rugby and Bristol Flyers franchises.
BCFC had decided to end its arrangement with the EFL to provide its website and have created their own to sit alongside the other websites in the Bristol Sport group.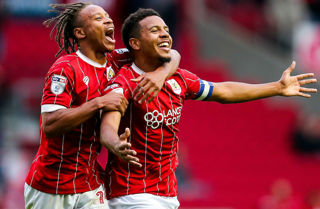 "The new BCFC site was the final piece in the puzzle for Bristol Sport and sees significant improvements to the user interface for not only BCFC but the other sites in the group. We are delighted with the site and initial comments from the fans have been very positive".
The new website was a step change for BCFC
The new site saw the development of a number of key areas of the website including much more interactive and engaging news content, integration of Opta player and match stats, a new matchday homepage variation, better live match reporting and integration with StreamAMG's media player for live video and audio.
The new BCFC runs on the same Umbraco instance as the other clubs in the Bristol Sport group and allows the marketing teams in all the clubs quick and effortless management of content. This is key with so many articles being published every day and the busy seasons all the clubs are expecting in 2017/18.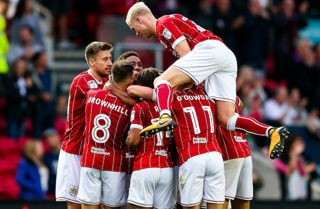 Fans at the heart of the redesign
Throughout the redesign process, the team at Bristol Sport kept the fans engaged in the redevelopment process. A fan panel was setup specifically to consult on the website redevelopment and also surveys were sent out to fans asking for feedback. The team listened to and adopted comments and recommendations where possible to ensure the final site improved on weaknesses in the previous site.
(Images supplied by BCFC / JMPUK)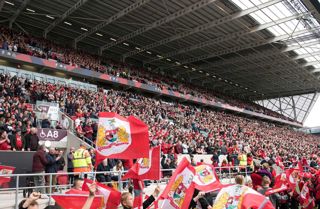 "We're so pleased with the new BCFC website as well as the improvements that have been realised across the group of sites. Gibe have created a first-class digital experience for our supports and we're confident the platform gives us room to grow and optimise as we go forward".