Umbraco is a powerful, open-source content management system (CMS) that provides organisations with the tools and flexibility they need to create and manage digital experiences that engage and inform their audiences. As a Contributing Umbraco Gold Partner, Gibe Digital has demonstrated expertise in the platform, as well as a commitment to contributing to its ongoing development and improvement.
Gibe Digital's renewed Contributing Gold Partner status reinforces its position as a leading Umbraco solutions provider. The company has extensive experience in delivering Umbraco-powered websites and applications, and its team of experts has a deep understanding of the platform's capabilities. This allows Gibe Digital to provide clients with tailored solutions that meet their unique needs and help them achieve their business objectives.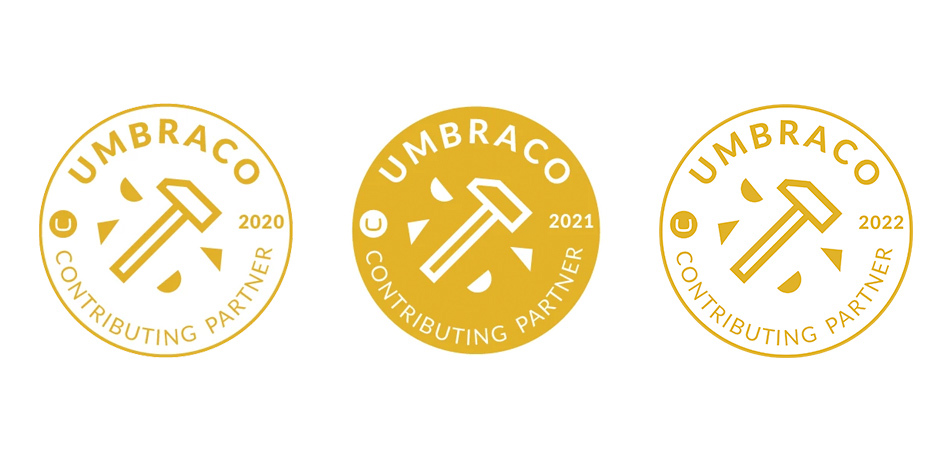 In addition to its expertise in Umbraco, Gibe Digital also offers a full range of digital services, including website design and development, e-commerce solutions, and digital marketing. This comprehensive approach allows the company to provide its clients with a complete digital solution that delivers results.
Gibe Digital is committed to delivering exceptional service and delivering tangible value to its clients. As a Contributing Umbraco Gold Partner, the company is well-positioned to help organisations leverage the Umbraco platform to achieve their digital goals. Whether you're looking to build a new website, improve your digital presence, or drive business growth, Gibe Digital has the skills and experience to help you succeed.
You can read more on the official Umbraco Blog here: https://umbraco.com/blog/announcing-contributing-gold-partners-2022/