How DID it go?
To some, it was "the best conference ever". To the organisers, it certainly was our best yet and we are incredibly pleased with the outcome and all the feedback we have received so far. With having such a long break since Umbraco Spark 2020, we were unsure what the uptake would be, but after selling out 2 months in advance, we know it was going to be a great conference. 
With a plethora of talk submissions, it was really difficult to choose the programme this year, the wide coverage of topics made it difficult for even our attendees to choose which sessions to join as no body wanted to miss out on any of them. 
"Thank you so much. It was a really well-coordinated, exciting, and overall great event!"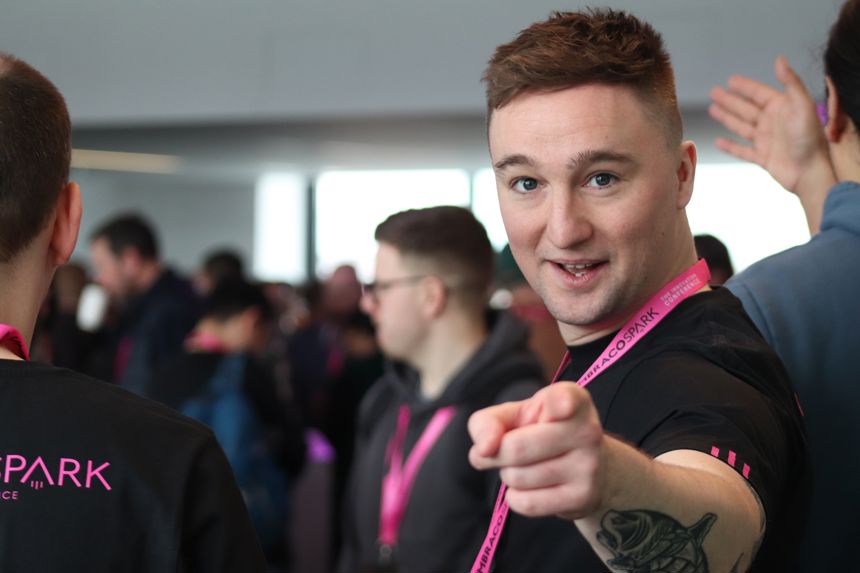 "It was a great event, well organised and with excellent talks."
my highlights
My favourite part was probably very different to most. Having spent 6 months planning, it was just great to see everything come together and go off without a hitch. Put faces to the names of all the lovely people from the community I have been speaking to over the last year and hear first-hand feedback from attendees on what they thought of the day. 
As I was busy running around most of the day, I didn't get the chance to listen to a full talk but what I did hear of Danny Lancaster's accessibility presentation on the importance of making sites accessible at the design stage was really interesting and lots of takeaways that I could implement on my clients' site. It was also great to hear fellow 'Giber', Luke Hook, and Lee Kelleher present our new product, Playmaker.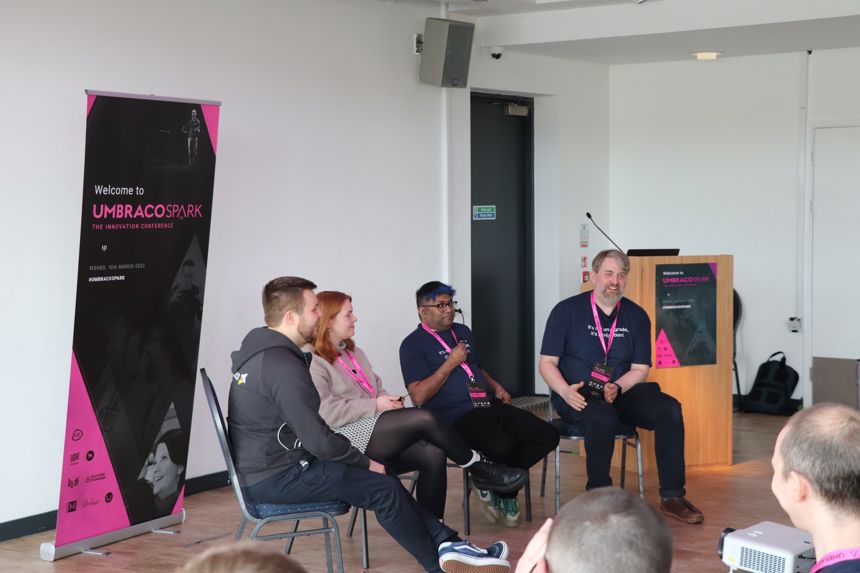 SPECIAL THANKS
It goes without saying that this conference would not be possible without the Sponsor support we received. #H5YR goes out to all our 2024 sponsors:
Great State, Crumpled Dog, Bump Digital, Mentor Digital, Rock Solid Knowledge and Umbhost.
Your support has been instrumental in making this event a success, and we appreciate your commitment to the Umbraco community.
Individual thanks goes to Jonathan Richards and Joe Glombek for being fantastic MCs, so much so they didn't even get much of a chance to sit down as the programme was so full! Your energy, enthusiasm, and professionalism helped create a fantastic event experience, and we are grateful for your contribution.
And last, but certainly not least, to all of our speakers this year. The Umbraco community is fortunate to have speakers who are willing to share their knowledge and experiences.
ROUND UP…
It was, in our opinion, streets ahead of our first two conferences and still maintained the key value that Spark is all about, innovation! From the topics, and speakers, to the venue itself!
We managed to beat 2020 where there were only 5 no-shows, this year we had 3. 
As always. I am very proud to be a part of the organising committee of Spark and absolutely love putting this conference together.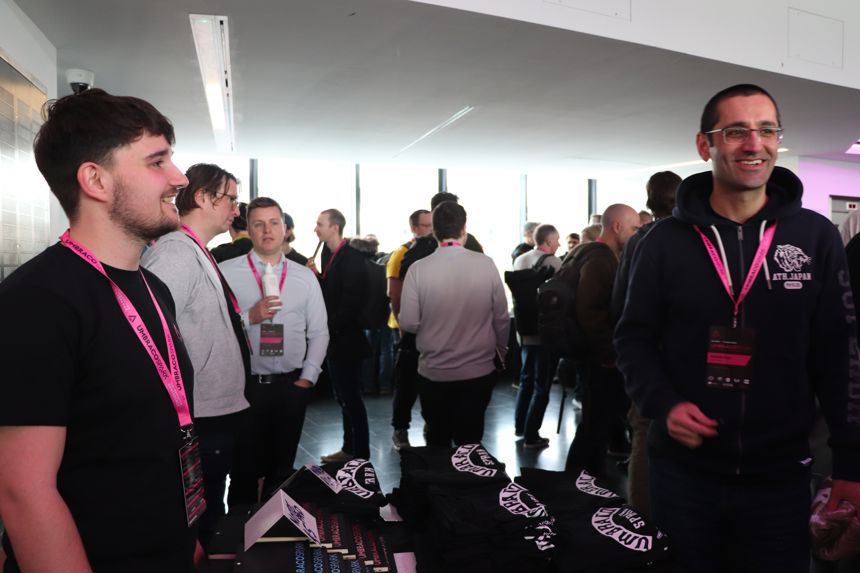 UNTIL NEXT YEAR sparkies
Do not fear, because of you, there will be more Umbraco Spark to come and we will be hosting again in Bristol next year. The support and numbers we received this year prove that Bristol is a great location and a perfect spot for the community to link up again!
Until next year, Umbraco friends!
"Thank YOU for Umbraco Spark! Seeing a bit more behind the scenes this year, it's a tremendous amount of effort and organising involved. Kudos!"