THE CHALLENGE
Simpson Travel is a specialist luxury tour operator, specialising in Villas, Boutique Hotels and Apartments across European destinations.
Simpson Travel's old site had dated and they wanted to bring it up to date. They needed a partner who could deliver a bespoke CMS solution, realise their design responsively and who could integrate with their booking system - Tigerbay.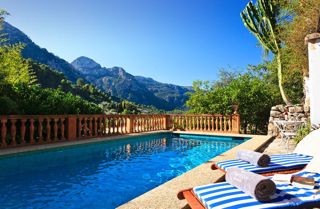 "We are delighted to have signed an agreement with Gibe Digital to develop and implement a new Simpson Travel website. As a business we have robust digital plans for the future and Gibe are aligned with our needs and key aims. Their small and knowledgeable team has proved a great fit with our marketing team."
OUR SOLUTION
The site has been designed and built to showcase Simpson Travel's impressive array of luxury properties whilst increasing enquiries and online bookings.
The site has been built to seamlessly integrate with Simpson Travel's booking engine provider to allow for a complete online experience. The new website is fully responsive and provides a first class experience regardless of what device Simpson Travel's customers use to access it.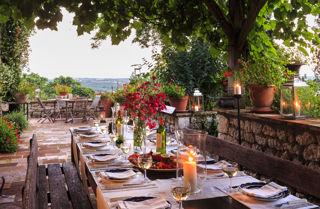 Simpson Travel is a privately owned Tour Operator specialising in villas and exclusively operated boutique hotels in Greece, Turkey, Italy, Spain, Corsica and Mallorca. It features a superb selection of handpicked properties, each of which has been selected for the quality of experience it offers. Properties range from romantic, individual cottages in wonderful settings to perfect family-friendly villas; from small, boutique hotels with exceptional service to top-of-the-range luxurious villas.
The company was established in 2003, yet its heritage predates this by many years. Chairman Graham Simpson, a veteran of the travel industry, built up the highly successful Simply Travel in the 1970s with his Greek wife Yianna. From humble beginnings in a flat in Chiswick, it grew to become one of the most respected independent travel companies of its time, renowned for offering authentic rather than 'packaged' holiday experiences, with carefully researched programmes, exceptional product knowledge and service.
"It has been a pleasure to work with the team on this project – Hugh and the team have always been so professional and really supported us. There has been no problem that can't be tackled, Gibe have really been great at managing everything along the way, and I know Gibe have been amazing at finding solution after solution with the bumps we have hit along the way."