When Gibe Digital became Bristol Sport's web development partner in 2014 we couldn't wait to get going with the project. Bristol Sport's vision for the project was to first create the Bristol Sport website and then build sister sites for Bristol City FC, Bristol Bears, Bristol Flyers and Ashton Gate Stadium using the same underlying platform. 
Bristol Sport's ambition was to be the one stop shop for all sport in Bristol, bringing together all of the great sporting teams and individuals from the Bristol Sport Family. From a monetisation perspective the site needed to pay for itself by encouraging a user journey that would make it really easy for visitors to purchase tickets or merchandise.
A MULTI-SITE SOLUTION
We built a multi-site solution that is used to publish hundreds of articles every month, giving Bristol Sport the power to change and edit content for five websites through one content management system (Umbraco). This makes it really easy for administrators to keep on top of game fixtures, results and news content and increases reach and user engagement.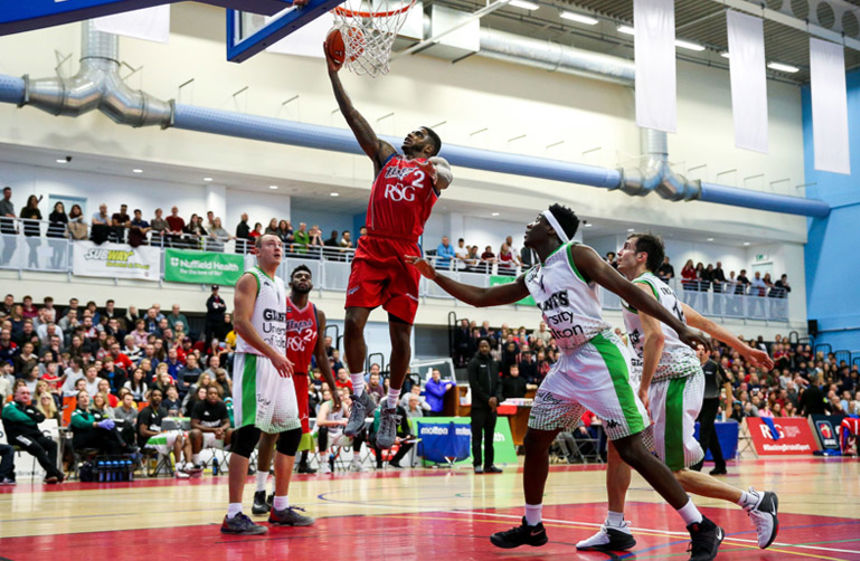 "We've had a very positive relationship with Gibe Digital right from the beginning. The team are very talented and work with us to develop excellent solutions that suit our growing needs. Gibe are agile and quick to respond with our changing requirements and so far we've been thrilled with the results."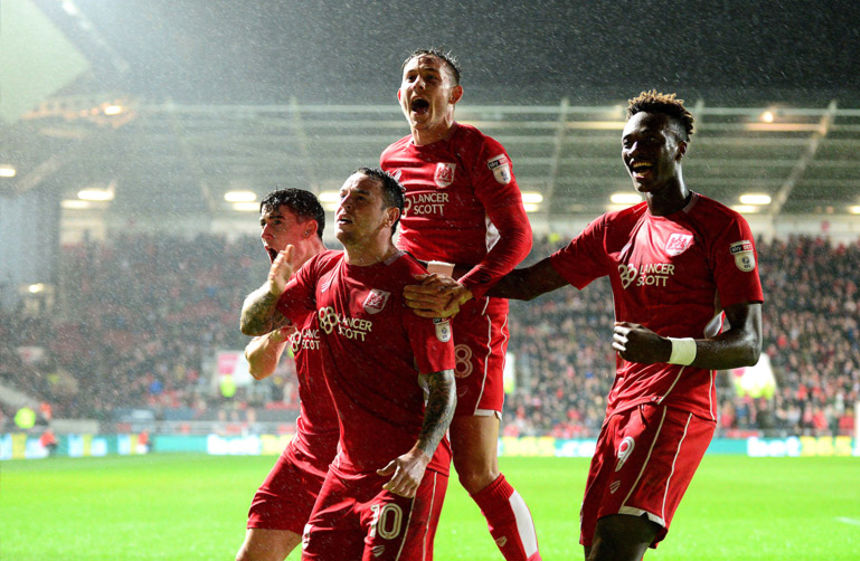 We also integrated with a number of 3rd party systems for match/player stats, CRM and 3rd party advertising. We added a forms module to the site allowing Bristol Sport to create competitions and polls without any technical support. The site has a comprehensive clubs directory showing all sports clubs in Bristol and the surrounding area, engaging people in grassroots sport and encouraging them to get active in the sports they love.
The five new websites have helped Bristol Sport grow massively over the past few years. With lots of new content added every day the sites are fast becoming the destination for all professional sport in Bristol.