Hi, my name is Bilal and I have been a System Tester at Gibe for around FIVE months.
I have come from a similar ecommerce web agency from which I gained around three years of testing experience. Prior to this, I was studying Information Technology at UWE.
I have always been interested in quality assurance and felt like Gibe was the best place to grow (and so far, that has been proven to be correct!)
I particularly enjoy the challenge of quality assurance as it is all about looking at software from different perspective. I also feel like I am a good observer and have a good eye for the smallest of details.
Since I joined the company, everyone on the team has made me feel welcome and have helped with any questions or concerns that I have had. Sophie has shown me everything that I needed to know about the testing process at Gibe and how the company operates.
The office is a nice place to be and is open for anyone who wants to work in the office whenever they want. I aim to work in the office at least once a week. Although working from home has become the norm, it is nice to have a change and spend a day at the office.
I joined the company at the right time as I have already been on a couple of fun socials and went on the company trip to Dublin.
The trip to Dublin gave us all a well-deserved break from work. A lot of fun activities were planned such as Dublin Zoo and a tour of the Guinness factory, we all had a good time and I even finally saw some people who I'd only ever worked with remotely.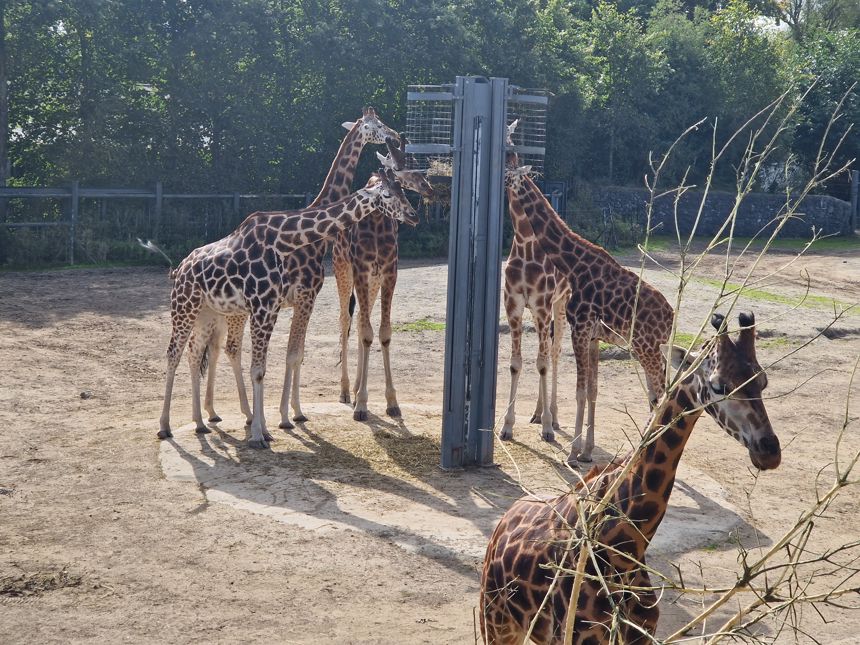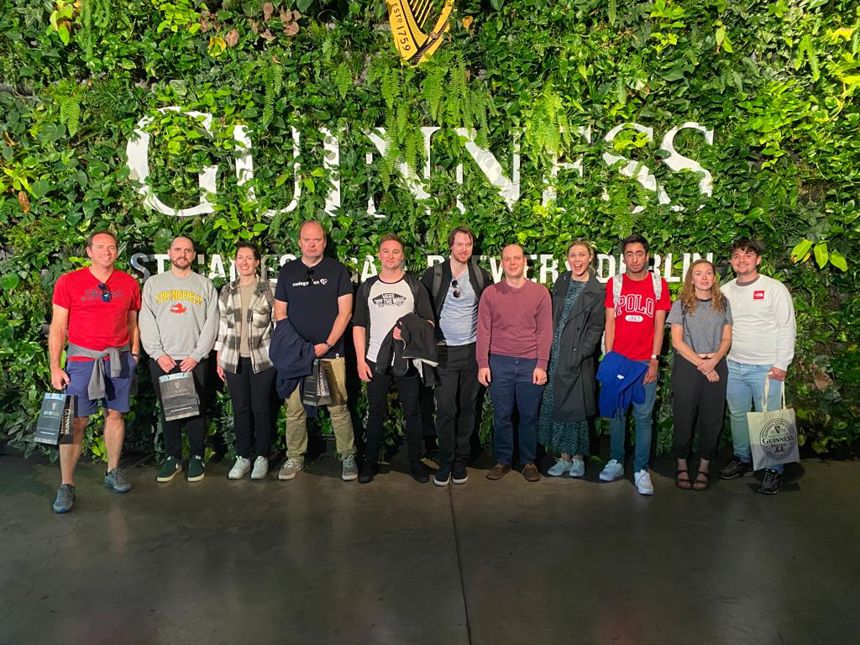 I'm looking forward to working at Gibe for a long time to come!