This completes the set so far. Drench specialising in Bathrooms, Tap Warehouse primarily in… taps and Only Radiators in… radiators.
The story is a simple one. Tap Warehouse was Beyond Retail's first ecommerce site, built with Gibe years ago. Over time Beyond Retail and Gibe grew and evolved together and so did their website. Beyond Retail decided to branch out with two sister sites – Drench and Only Radiators. Beyond Retail took the decision to build these sites on Magento to test that platform. Two years later, Magento had not lived up to the hype, and GibeCommerce had proven itself to be the best platform for Beyond Retail. So we've re-platformed both.
Drench, Tap Warehouse and Only Radiators are now all using GibeCommerce to power the ecommerce elements of the site, with Umbraco powering the content and integrating with Brightpearl for ERP functions.
They include everything you'd expect from an ecommerce website
Checkout and Basket
Sagepay and Paypal support with the flexibility to easily add other payment providers
Support for basic products, single and multi option variants and bundle products
Multi-server setup to ensure a robust infrastructure
My Account services
Integration with Brightpearl ERP with two-way updating of orders, stock, price, etc
A CMS for content pages and blog
Umbraco Forms – integrated with Mailchimp so forms can be created wherever required
Multiple ways of sorting categories including manual, by stock status, by price, etc
Easy importing for all content on the site
Shipping management, holiday and processing/delivery day support
Postcode restrictions
Shipping surcharges
Part-shipping
And much more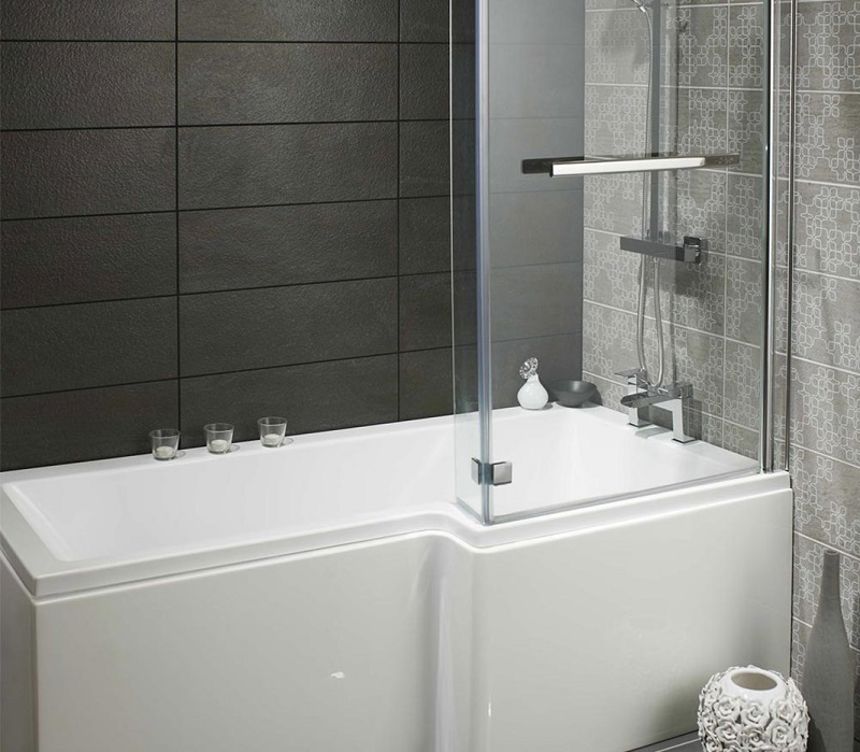 These are fully-fledged ecommerce sites with each taking hundreds of orders a day.
They share a common code base which means that updating all three sites with features and fixes is more efficient than having to implement the same changes three times. These sites are not however completely identical. Apart from the obvious visual differences, there are also times when we need features turned on for one and not the others; which is easily done with feature flags.
The launch of Drench was not the end of development for any of the sites. Now that all three sites are on the same platform the future of development turns towards continuous improvement. We want to continue A/B testing existing features and improving the user experience and site performance.