After a very busy March at Gibe Digital, our in-house tester, Sophie, organised a fun outing for our April social.
A few beers
We started off with a few beers in the office from our beer fridge. After a bit of banter and guessing what the social would be, Sophie finally revealed that we were going to Jungle Rumble adventure golf in Cabot Circus, Bristol.
Jungle Rumble adventure golf
We took up a great offer for a round of crazy golf and a beer or two each at Jungle Rumble. Some of us took it casually. Some of us took a little... maybe a lot... more competitively!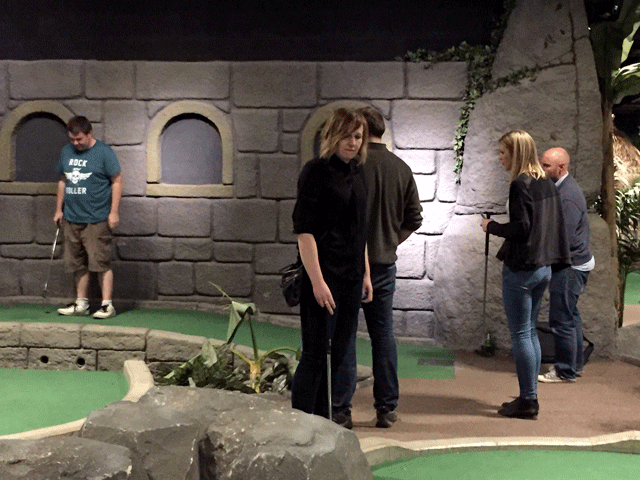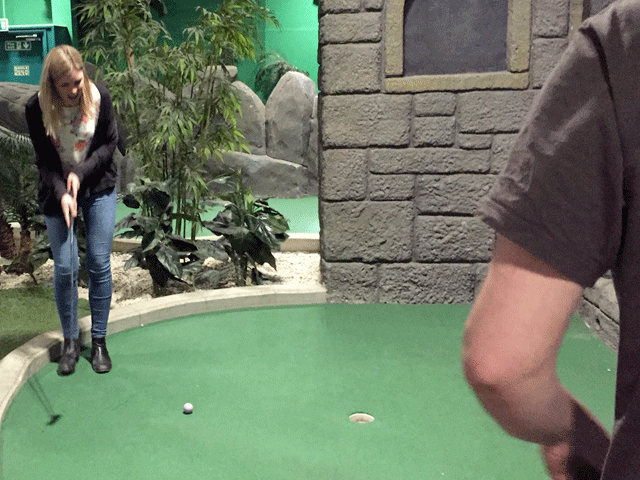 Tampopo for food
After a round of adventure golf, we ditched our golfing attire and headed to Tampopo for some excellent food from East Asia.
At Gibe, we are huge fans of spice and flavour, and Pan-Asian cuisine is definitely one of our favourite styles when we head out for social fun!
Tampopo was just what we needed after a few beers and some "hard work" on the golf course.
Particular mention must be paid to the Thai rare beef salad, Malaysian ho fun noodles, Thai basil in a fiery oyster sauce and, a Gibe favourite, Korean Bulgogi beef with a spicy Kimchi pickled cabbage!
What next?
There will probably be some more drinks and social outings in April, as the weather is beautiful at the moment... Lots of time in Castle Park near the office for sun-drenched evenings and chilled beers is almost certainly on the cards!
The May social will be organised by Pete, who has the advantage of Summer-style weather... hopefully!
Join us
If you want to be part of our socials, join the team and enjoy a great office producing high quality work, a fantastic location near the market at St Nicks and plenty of parks nearby, and a vibrant social calendar!