Founded in 1872, a Swiss entrepreneur called Julius Maggi had a vision: to make good-tasting and nutritious food accessible to time-poor, working families. Maggi Consumer is one of Nestlé's many brands and Gibe built and have managed maggi.co.uk since 2012. As the site was not planned to be updated regularly it was agreed a CMS solution was not required. So this is one of the rare examples where Gibe have built a non-CMS managed site.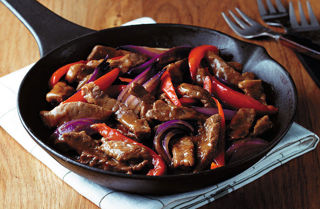 The Maggi website shares meal ideas and allows users to view, purchase and review all Maggi products available within the United Kingdom. The site is fully responsive and consists of 18 HTML templates to deliver all of the content of the site. It includes data capture forms, a reviews system and the ability to buy the products from the site. Also data tracking to monitor the performance of various campaigns.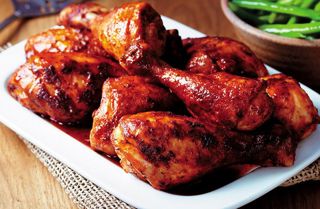 The site works as an excellent showcase for the Maggi brand and products. The new site was built in accordance to the Nestlé technical guidelines and within with the Nestlé infrastructure. We have made updates when required to remove old products and bring new ones online. The most complex additions to the site have been adding the ability to order the individual products shown or all the required ingredients from a "meal idea" from your preferred supermarket. This has been achieved by integration with a service called Adimo.